Our team brings years of experience to your Portland Area commercial project. Whether your needs are new construction, tenant finish, remodel or service repairs in commercial plumbing installations, we will provide the highest quality of workmanship and knowledge.
Commercial, industrial, and retail plumbing services differ from residential plumbing services because the tools, expertise and planning requirements are more specialized and detailed to complete the project on time and within budget.
We meet our client's commercial plumbing needs by relying on a strong experienced management team and our highly trained plumbers to guide you through the planning, design and various construction phases of each project.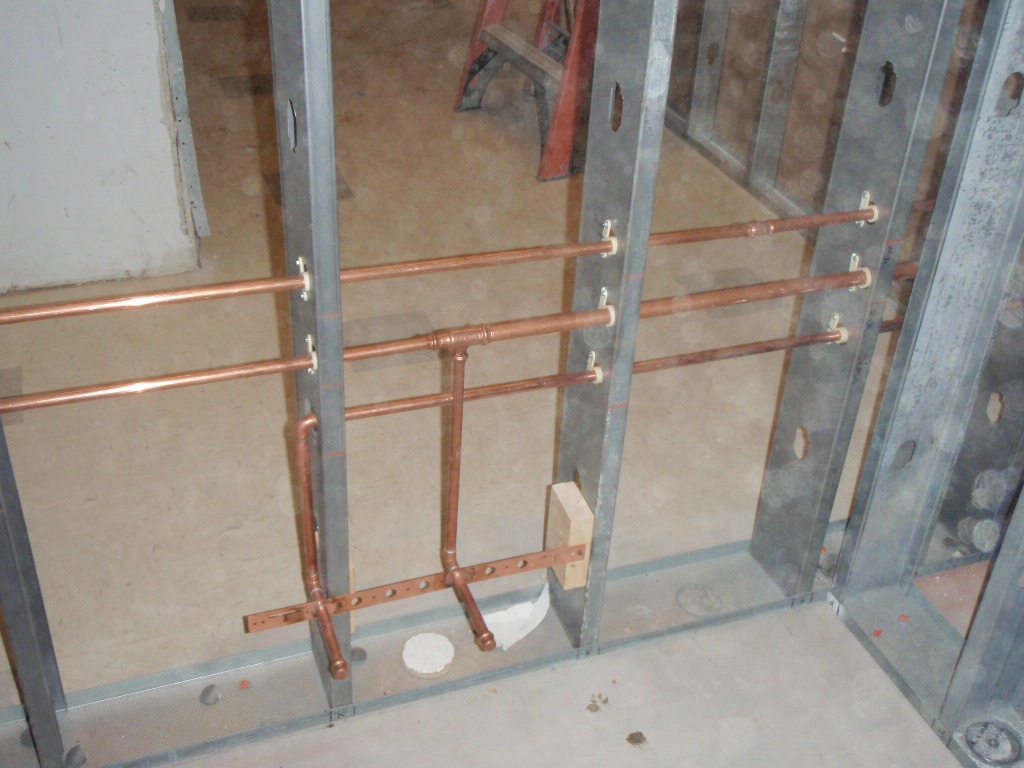 B. Ayres Plumbing is the ideal solution for:
Commercial Property Owners/Tenants
General Contractors
Landlords
Property Management Companies
We work hard and our mission is to provide prompt, professional, quality plumbing services to our customers at decent value and to build a reputation as being honest and committed to customer satisfaction.  Our employees are trained to do the job right the first time and we stand behind our work with a one year guarantee on labor and manufacturer's warranty on all parts we supply.  We are a member of the Canby Chamber of Commerce, HBA Pro, and the Energy Trust of Oregon. We're rated A with the Better Business Bureau. We are committed to being "green and clean", and exhibit this by recycling metal and copper, insulate pipes to improve energy efficiency, use tankless water heaters and install WaterSense fixtures. Call us today to learn more about our green business practices.